DEMO THEATERSTrimble Presentations+
Tuesday June 5th
11:00 am
Product Preview Session: Trimble Business Center — Integrating Data with Confidence
Wednesday June 6th
3:00pm
SPAR Demo Theater: Streamlining Your Workflows
Thursday June 7th
11:30 am
BIM Demo Theater: How Emerging Technologies are Influencing the Construction Industry
1:30 pm
Transforming the Future of Construction through BIM-centric Project Management
WELCOMEMeet us at the SPAR 3D Scanning Conference
+
See Trimble's complete scanning portfolio offering the best performance and versatility in the industry! The Trimble SX10 is the world's most advanced scanning total station and the new Trimble MX9 sets the standard for high speed mobile mapping.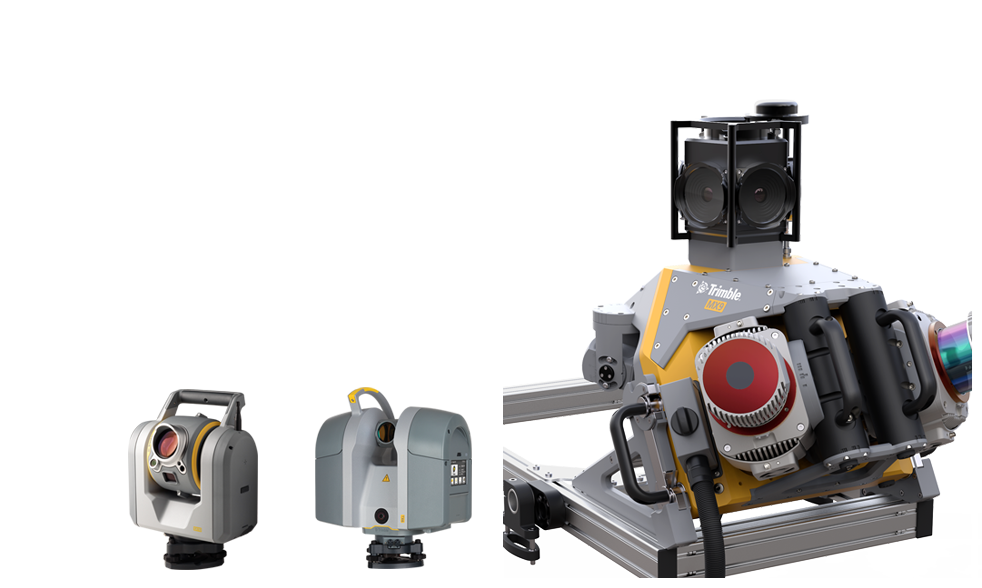 CAN'T ATTEND?Visit us online+
Visit geospatial.trimble.com for more information on Trimble Geospatial solutions.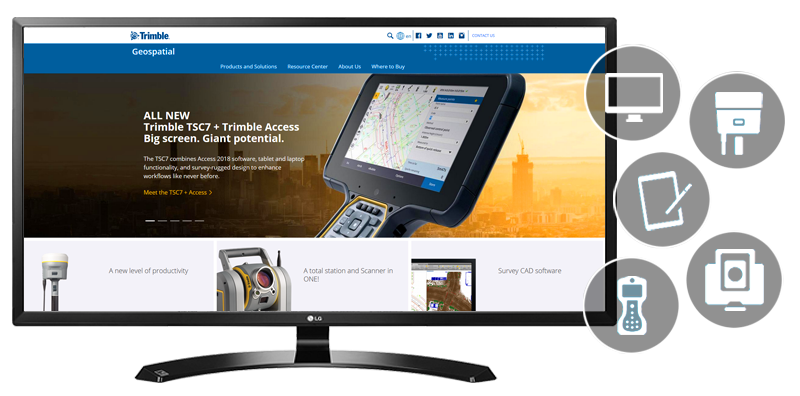 DEMONSTRATIONSTrimble Booth #521+
Stop by our booth and to meet our team and talk about the following solutions:
Trimble MX Mobile Mapping System
Trimble SX10 Scanning Total Station
TX Series 3D Scanners
Trimble Business Center Software
Trimble RealWorks Software
eCognition Feature Classification Software
Trimble Field Technology
Trimble SysQue
Trimble Mixed Reality with Microsoft HoloLens